p3 Maine: A full-service video production partner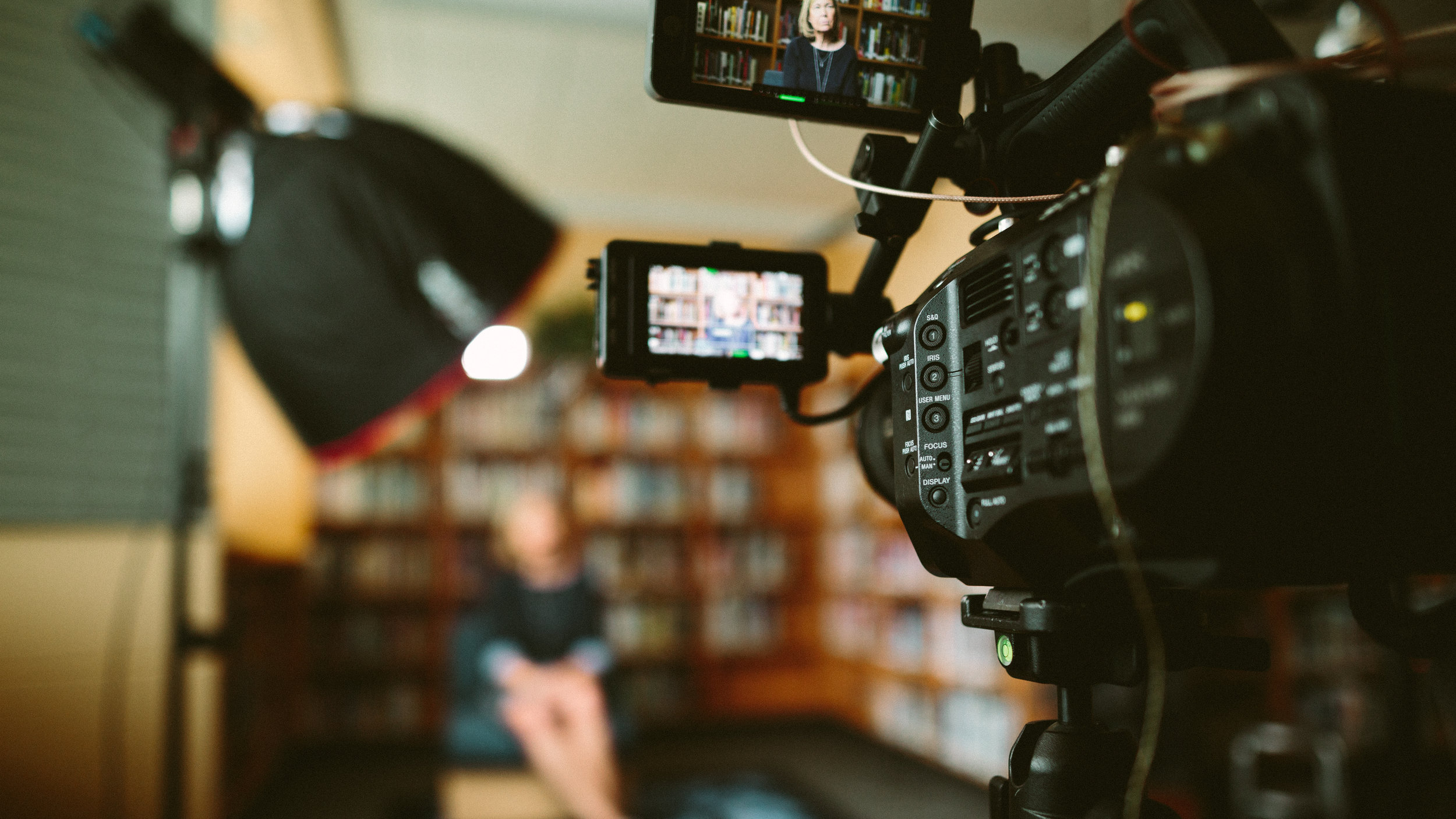 Video to Advance your mission
p3's full service video production studio creates beautiful work that educates, inspires, and engages. And of course, provides a cost effective method of driving important key metrics, including: Website visits, applications, inquiries, # of gifts, # of donors, and $'s raised.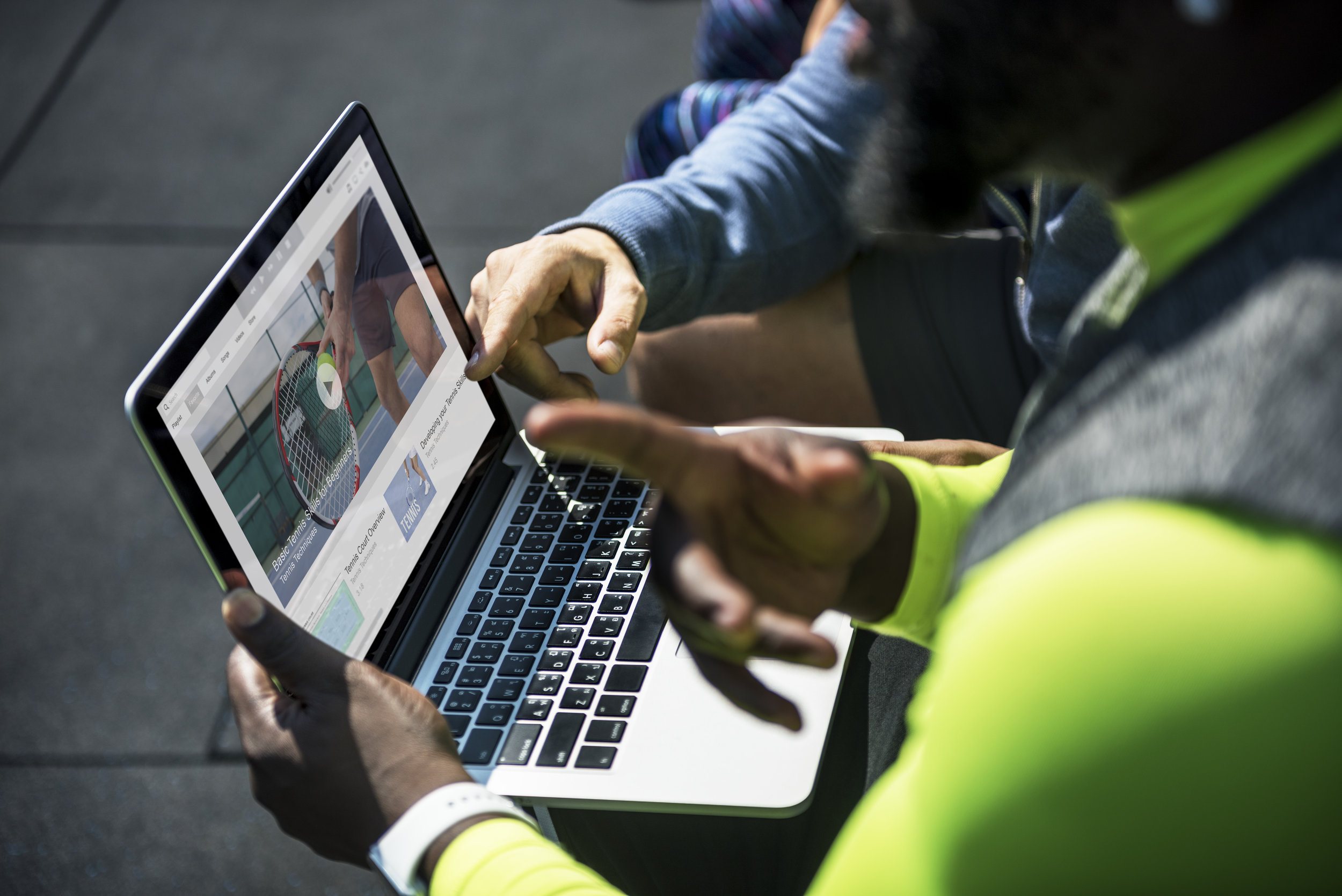 + General Information Videos
+ Admissions & Enrollment Videos
+ Fundraising Videos
+ News & Research Videos
+ PSA's & Commercial Spots
+ Portfolio
+ Strategic Discovery First Process
+ Experience
1. Portfolio: p3's EDU Reel demonstrates a wide range of approaches and styles serving a diversity of institutions. What unifies all of the work is an excellence in clarity, visual impact, and overall production quality.

2. Strategic Discovery First: Great results are informed by thoughtful strategy. For each institution we serve, our process kicks-off with a customized discovery. This allows us to synthesize key priorities, messaging, points of distinction, mission, vision, core values, and any other themes - underlying or overt - that need to be conveyed.
Stakeholder interviews & constituent focus groups

Video audits (internal vs. peer / competitor)

Video content integration analysis

Digital analytics evaluation
3. Experience: p3 combines the highest caliber video production talent in concert with DerSimonian's marketing expertise. Our competitive advantage is understanding the unique challenges, landscape, strategic objectives, desired outcomes, and inter-departmental dynamics that are often at stake when it comes to producing impactful video. We also understand how video interacts within your larger marketing matrix. For example, we work together to help you think through the following relevant areas:
Integration of already established brand standards and core messaging;

Art of visual storytelling: how to identify the most compelling evidence points that are most authentic and reflective;

Seamless integration across all institutional digital properties;

Promoting social media engagement via strategic deployment of video;

Measurement and monitoring of video analytics.